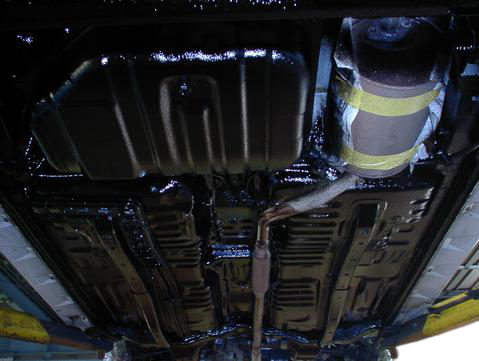 Bedliners Plus is one of the only shops that spray your vehicle undercoating. We have the experience and ability to provide a protective coating to anything you can imagine. Give us a call for a quote today.
Adding an undercoating is very useful as a water proof coating and also helps to sound deaden your vehicle as well. In addition to bedliners, we can also spray and protect the undercoating and miscellaneous projects for maximum protection and durability.
If You Can Think It, We Can Spray It.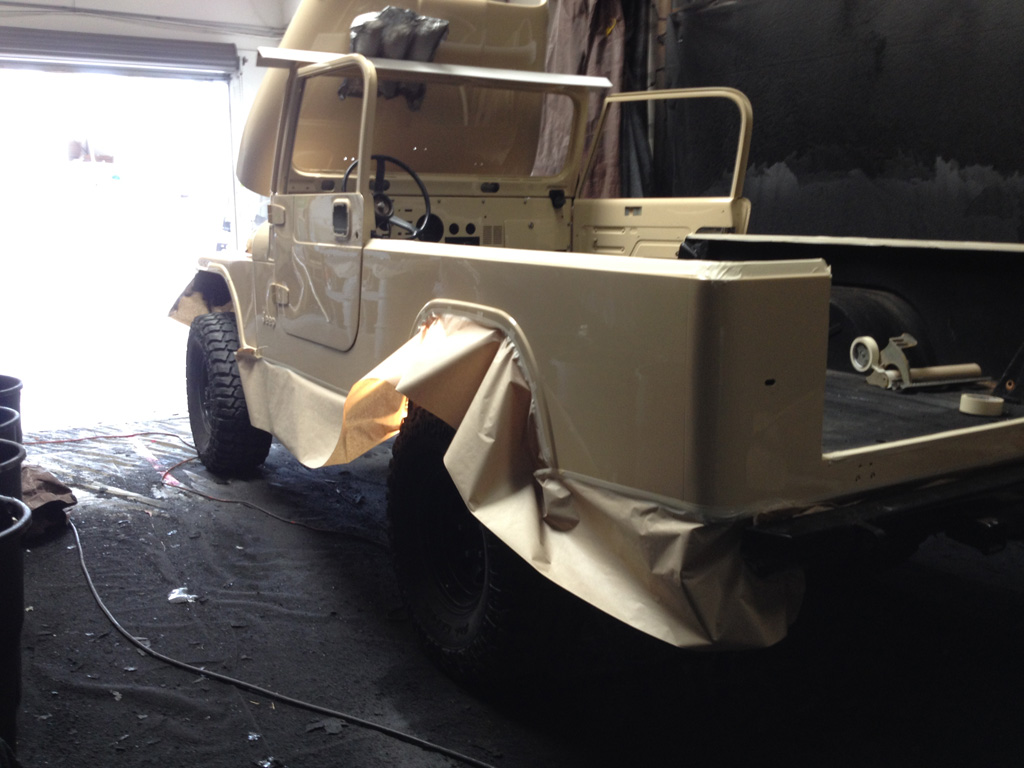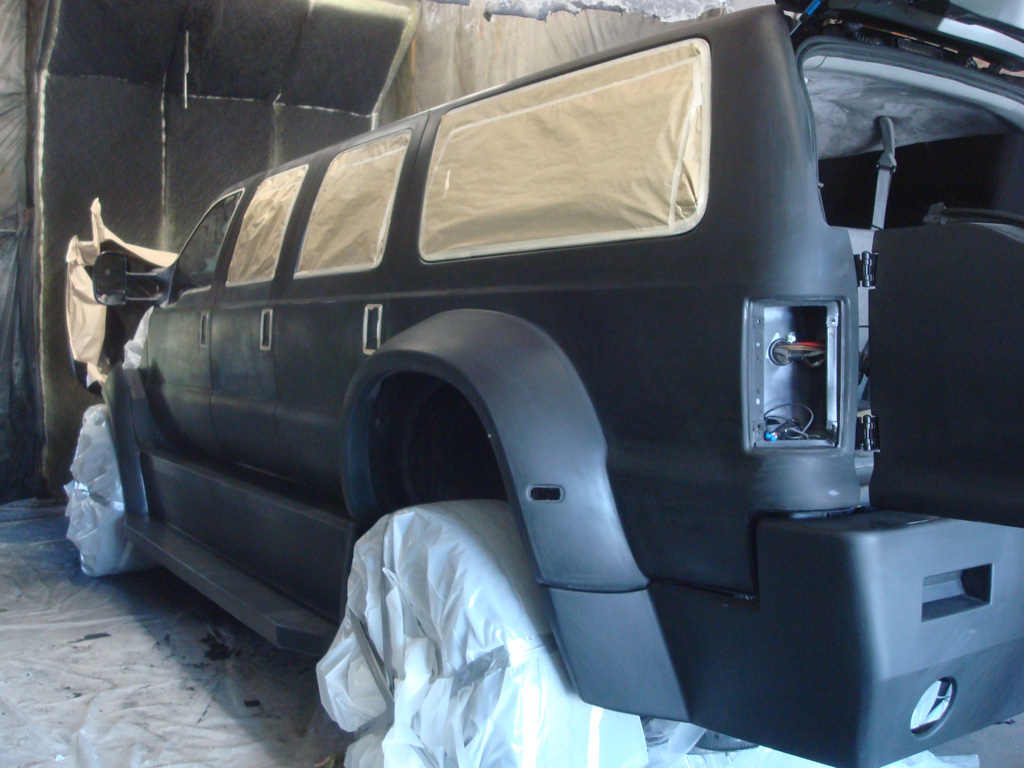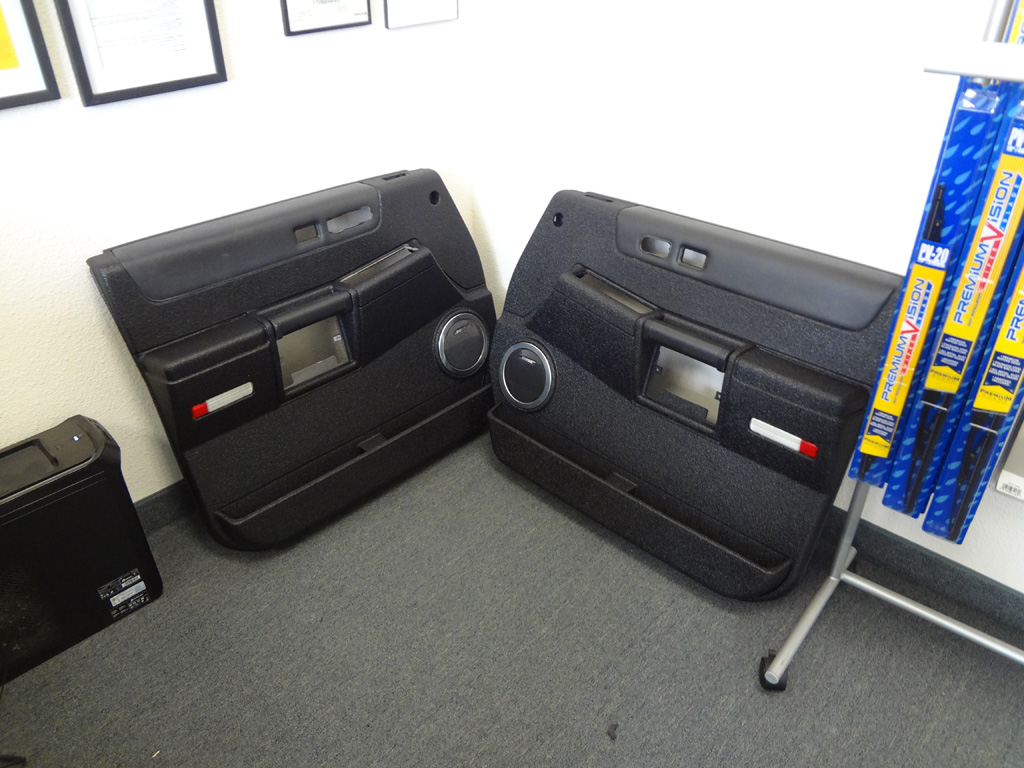 Providing the best products and services
We maintain a fair price and superior thickness standards
UV protection reduces fading and staining
15791 Rockfield Blvd ste l, Irvine, CA 92618